WELCOME to Karl Stallard Furniture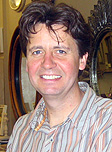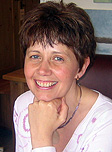 Take a virtual tour of Stratford store

This is a real furniture shop. Hello, welcome to Karl Stallard Furniture, a family-run independant furniture store establshed over 20 years ago. (That's me on the left, with my sister Haidee.)

We put a great deal of thought into the items we stock and display in our high street showrooms, and we enjoy giving the same attention to your particular furniture requirements, sourcing high quality pieces from top British and European manufacturers working in solid oak and other beautiful materials.

And don't think that means high prices. Not a bit of it! We do our best to match or beat the sort of prices you might find being offered by faceless, impersonal internet companies.

Come in and talk to us personally at our shop in Greenhill Street (no 38), Stratford-upon-Avon to appreciate fully the quality of our furniture and the extensive range we can supply.

We're open 9.30-5.30 Monday to Saturday. We'll even refund your Stratford parking charge if you've travelled by car.

If you don't have time to call in but you see something on our website that interests you and you'd like to know more about it, then simply send an enquiry and we'll be happy to post or email brochures and price lists.

We can also deliver anywhere in the UK, and have sometimes been known to take furniture in our own van to homes as far flung as the south of France and Spain. See our We Deliver page.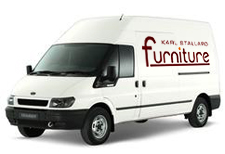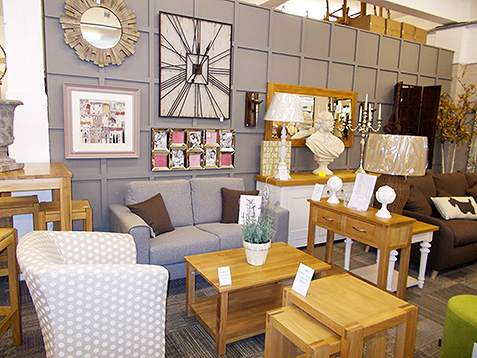 Take a virtual tour of Blackminster store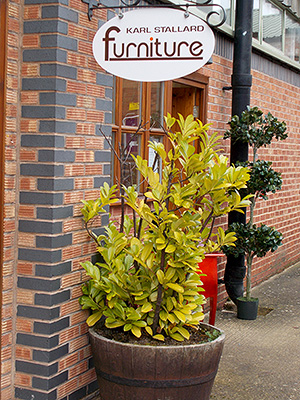 OUR NEW STORE NOW OPEN in Blackminster, Evesham.
Tuesday to Saturday
10am–4pm.
Address: Herberry Court Yard
Blackminster Business Park
Blackminster, Evesham WR11 7RE
Tel 01386 830420
Email evesham@looksnice.co.uk

If you discover a lower price than ours for the same item online or at another shop, we will do our level best to match it - or even beat it!

All our furniture carries a full manufacturer's guarantee which is enhanced by our own assurance of quality - we check every single item before it leaves our premises. And we always include our personal, friendly service. We only deal with reputable furniture makers - just look at these BEST BRAND NAMES