French Furniture


---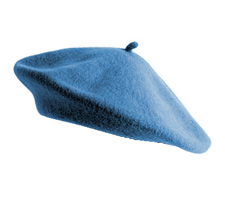 All our items are from genuine French manufacturers, not Far Eastern copies! French designs historically have beautiful style and proportions. If you have a holiday home in France, we offer a full package, including delivery right to your French doorstep, at competitive rates. Please contact us if you wish to discuss any item, or better still, come and visit our family-run showroom in Stratford and have a look around. We always have specials and seasonal offers throughout the year.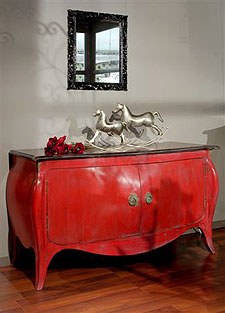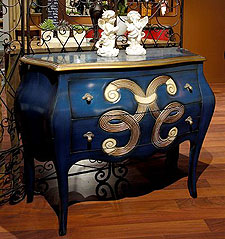 Pièces de Résistance extraordinaires by Pierre Cayron.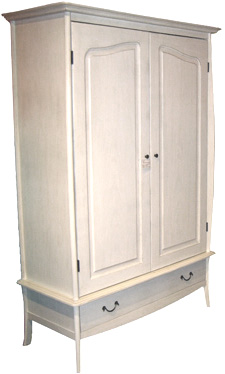 Click image to see more items from this manufacturer.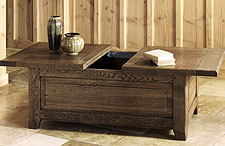 Attractive and convenient storage solution from Ariège. Click image to see more.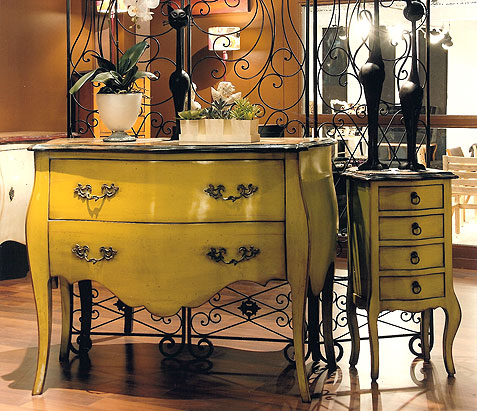 Splendid elegance from Pierre Cayron.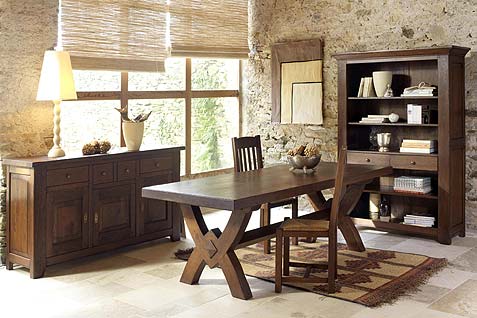 Strong traditional designs from Ariège. Click image to see more.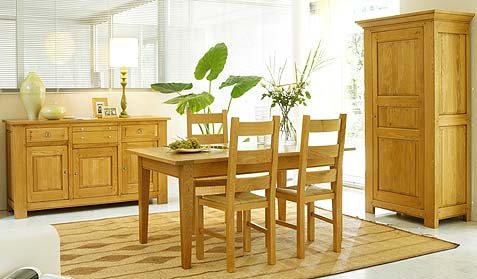 From the Casane range come these fine pieces in solid oak offering a fresh take on traditional themes.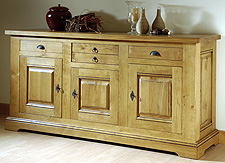 Carnac produce solid French oak furniture in a warm distressed finish to give just the right look.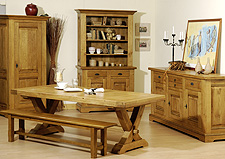 All these French pieces are actually crafted in France. Do not confuse them with furniture labelled "French Style".